Putting perks where their screens are
Perks, benefits and other information related to company culture get lost in the noise. Our platform comes pre-loaded with hundreds of discounts but also allows you to increase the visibility of the perks you already offer like other discounts, swag, fitness classes, events, or onsite services.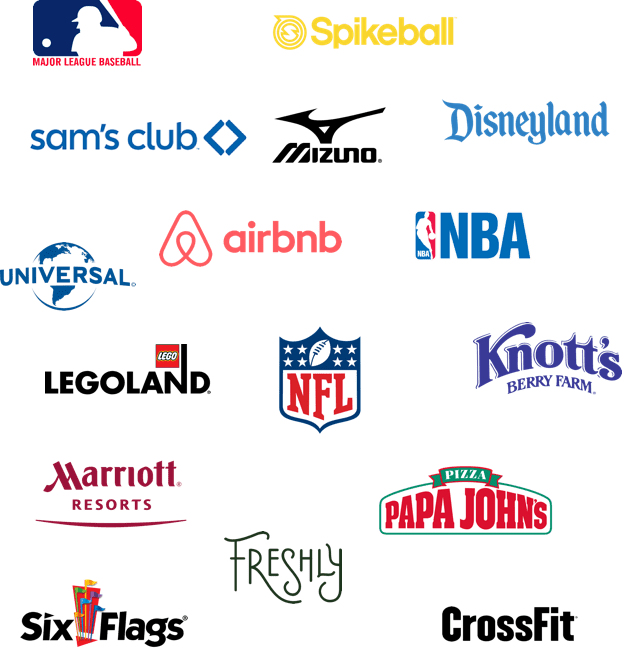 Your own Employee Perk Program without all the work
Your look & feel
We brand the platform with your logo and color scheme so you get all the credit.
Mobile app & desktop
Accessible on any device from desktop to smartphone. Mobile app is available on both iOS & Android.
Hundreds of discounts
Both local and nationwide recurring deals across multiple categories like fun, wellness, travel & dining.
Perk migration
We transfer all of your current perks onto the platform for increased visibility and to keep everything in one place.
Perk management
We manage the entire perk process from vendor relationships to onboarding new perks to making sure that they are all up to date and ready to use.
Usage reports
We track all redemption activity so you can know what program adoption is and how much employees are saving.
PerkNow clients average over 70% employee adoption
Most companies waste money on perks that are only relevant to a small percentage of the workforce. Start providing perks that cater to every demographic.
What our customers are saying